Discover our Jellix platform, a real IOT solution for the Industry 4.0 domain.

Connect your workshop, upload your data and collect everything you need to improve the productivity of your business.
HOW CAN I ACHIEVE MY GOALS ?
Connectivity of my products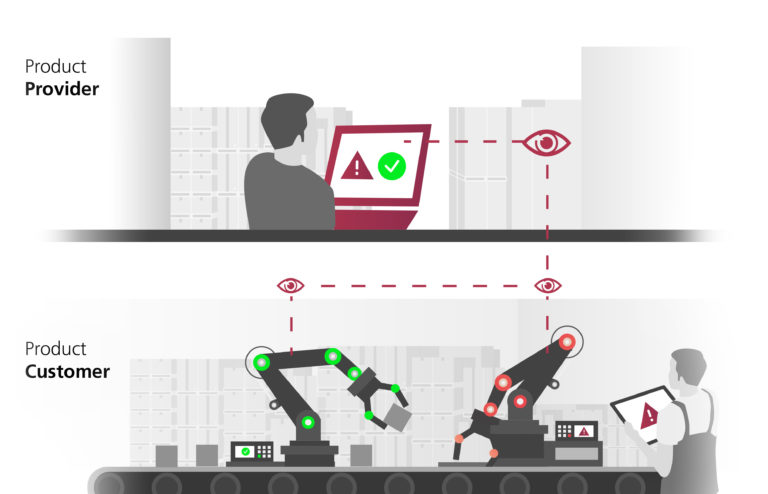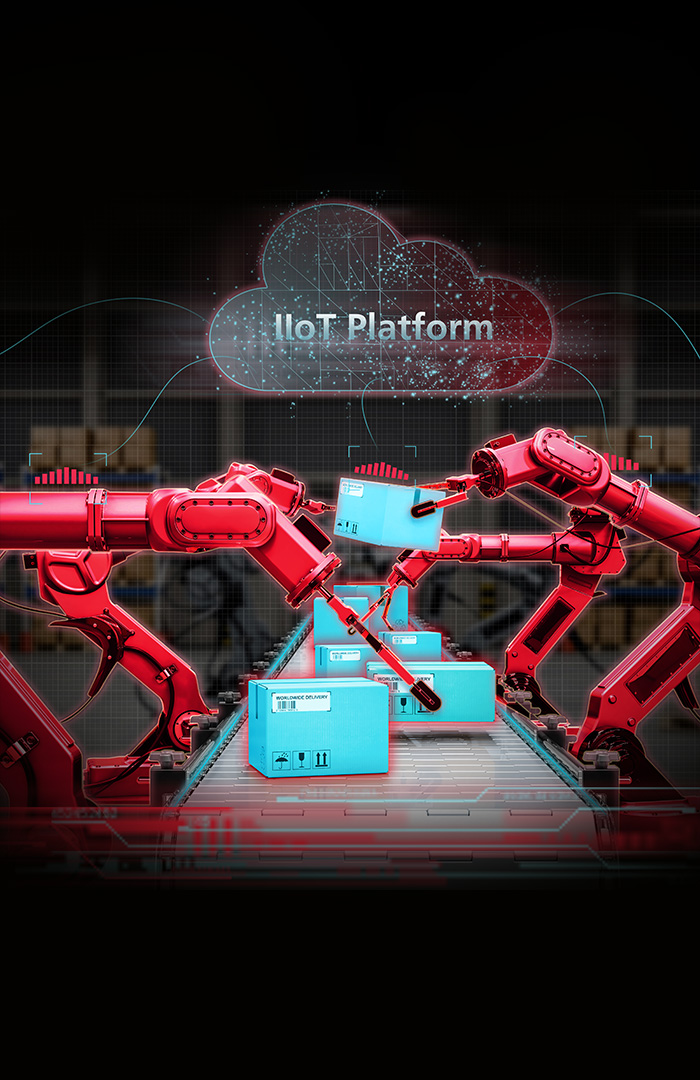 HOW CAN I ACHIEVE MY GOALS ?
Connectivity of my production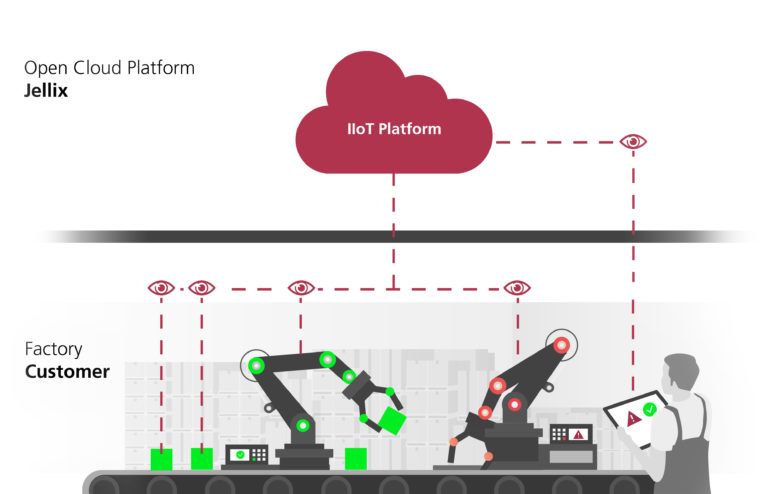 THE OPEN INDUSTRIAL-INTERNET-OF-THINGS (IIOT) PLATFORM.
Our platform leaves no wishes unfulfilled.

Jellix is the open and entirely digital industry 4.0 platform developed by stemys. Our technology enables your company to lift your entire value stream to a whole new productivity level.

Design your digital future with Jellix.
AN ARCHITECTURE TO MEET ALL YOUR NEEDS
OUR STRONG PARTNERS MAKE THE DIFFERENCE FOR YOU
Ever since, we are working together with the leading companies in the industry 4.0 segment.
Our mutual goal is to deliver you the best products and digital services so that you can be the digital pioneer in your industry.
Discover our industry partners:
JELLIX COMPATIBLE EQUIPMENT​
Without the right equipment even the most advanced technology doesn't exploit its full potential.
Therefore we rely only on standard setting partners.
THESE COMPANIES ALREADY PROFIT FROM JELLIX
Industry 4.0 isn't just a marketing catch phrase.
It is a movement that is happing right now. Equally relevant for small, medium and large companies.
Discover more about Jellix on real business cases: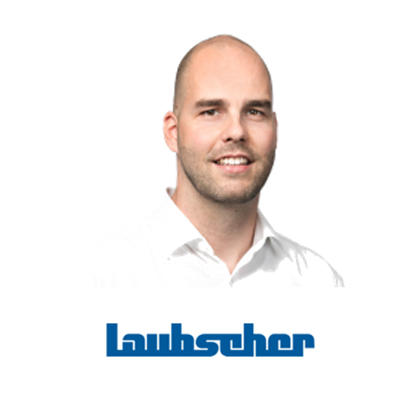 Alain Kiener
Head of Production Laubscher
"Through our Jellix project we have achieved a solid digital basis. We are now able to switch to a state of the art strategy in our production. Furthermore it helped us distinct from our toughest competitors."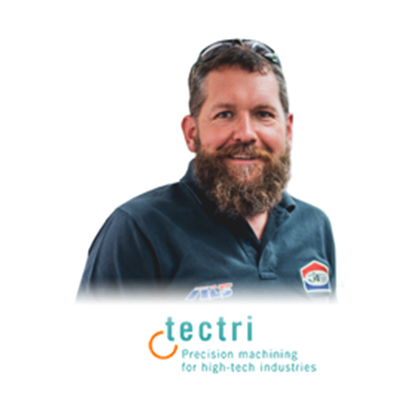 Fabien Bouduban
CEO Tectri
"We believe that Jellix with its industry 4.0 platform has managed to achieve a technology that is setting new industry standard. At the same time they were able to meet all of our business requirements."
WHEN DO YOU WANT START PROFITING FROM JELLIX ?
Contact and ask us how we can achieve all of your digital business goals for your products and production.
We will get back to you as soon as possible !